Presentation of GISWatch 2018 based on local access models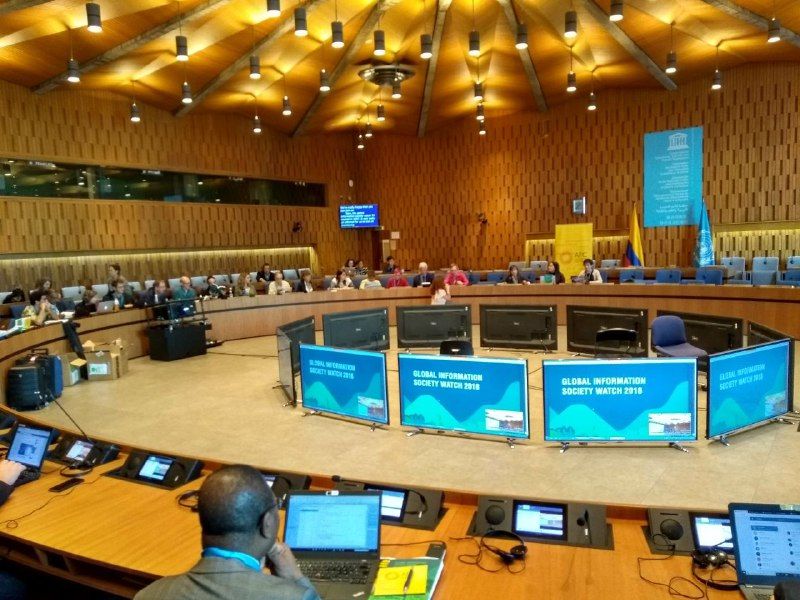 Guifi.net Foundation participates in the presentation of the edition of the GISWatch 2018 which is presented in Paris at the Internet Governance Forum 2018.
The Global Information Society Watch (GISWatch) is a collaborative community committed to the construction of an open, inclusive and sustainable information society.

The global monitor on the information society is a joint initiative of the Association for the Progress of Communications (APC) and the Humanist Institute for Development Cooperation (Hivos) and tracks the long-term interest in the impact of civil society in Internet governance processes and efforts to improve public participation in national and international forums.
La GISWatch 2018 is based in local access models, more specifically in self-organized, self-managed or locally developed solutions for local access based on the concept that one of the ways to solve access challenges is to give communications tools to solve their own connectivity challenges, instead of having to buy the access service to large corporate entities.
Community networks allow community members to self-sustain and share infrastructure.